Holidays in our Apartments Elisa on the Alpe di Siusi
On holiday within the nature park of the unforgettable Alpe di Siusi. Experience pure nature!
Our apartments for 2-4 people are located inside the Sciliar Residence, just 5 minutes away from the cable car Siusi - Alpe di Siusi and the center of Compatsch. They offer an ideal starting point for hiking and bike tours in the summer as well as alpine and cross country skiing experiences during the winter months.
Our apartment's furniture
The apartment with balcony is provided with a fully equipped kitchen, sitting area, TV, double and sofa bed. The bathroom is provided with a shower and a hairdryer.
Inside the residence there is a finnish sauna as well as a turkish steam bath, both opened daily from 2pm until 8pm. Against payment you will also get the chance to book a massage.
Restaurant in the Residence Sciliar on the Alpe di Siusi
In the Restaurant Alpi you can eat breakfast along with lunch and dinner. There is also the option to book your stay half board (breakfast and dinner).
---
Apartment 207 (ca. 35m²)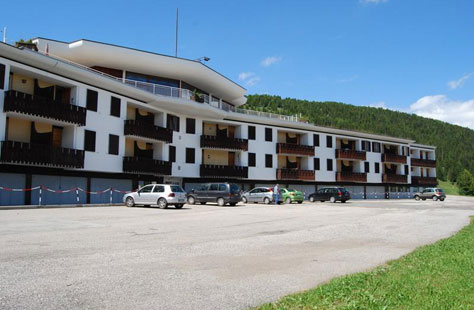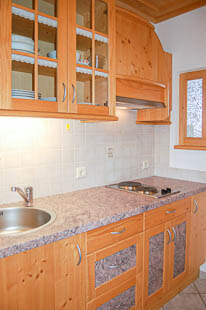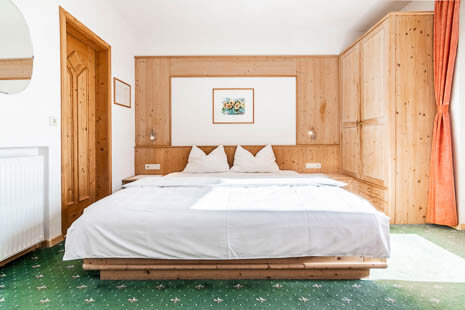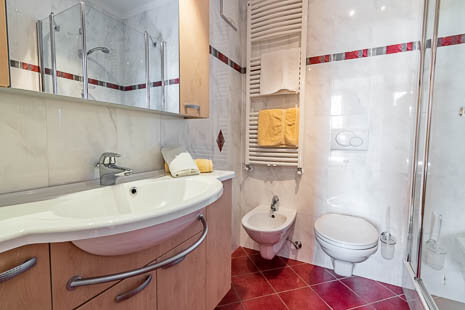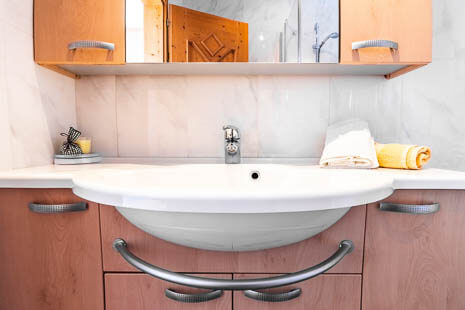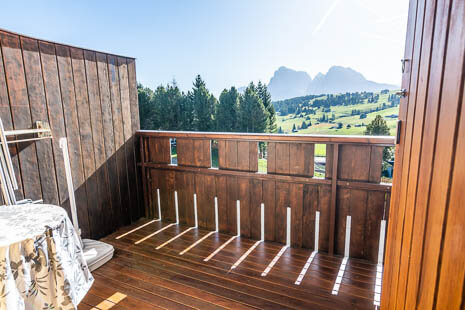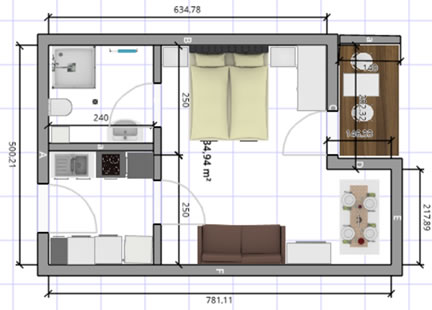 ---
Apartment 517 (ca. 35m²)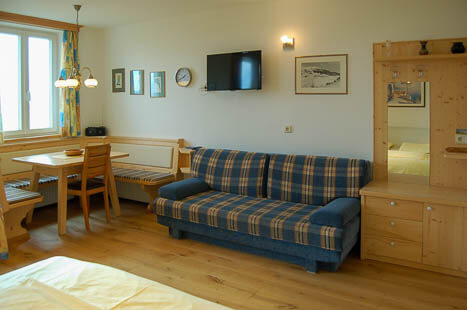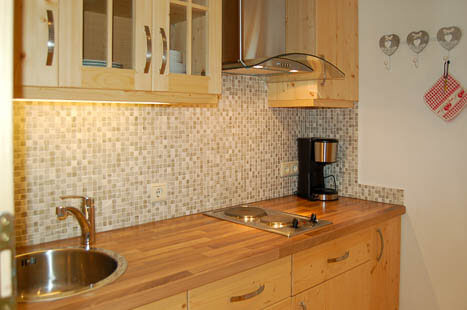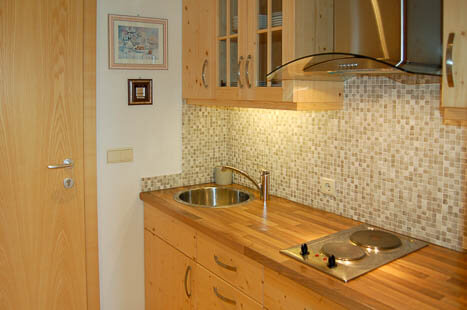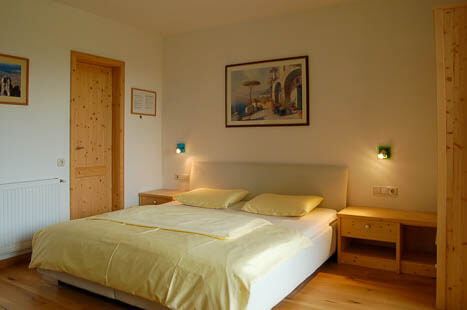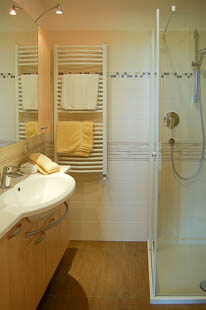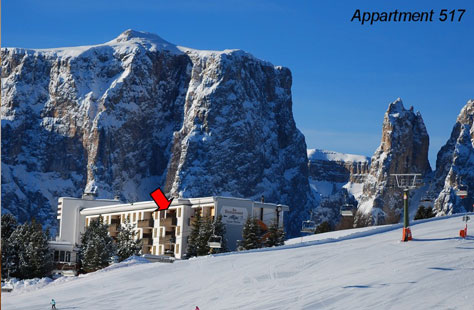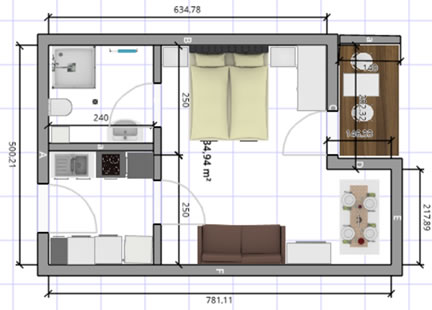 ---
Apartment 519 (ca. 25m²)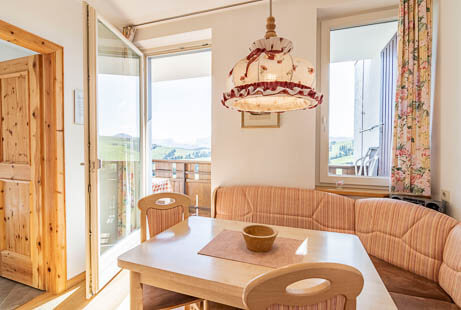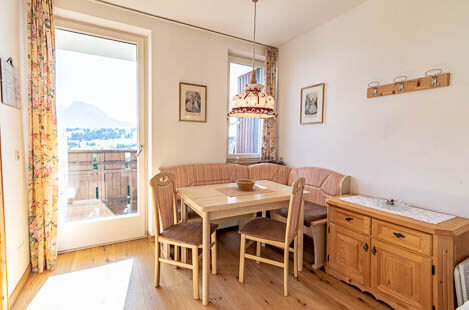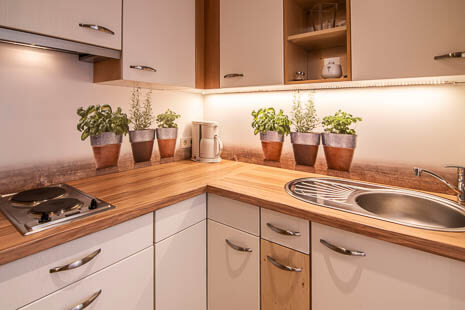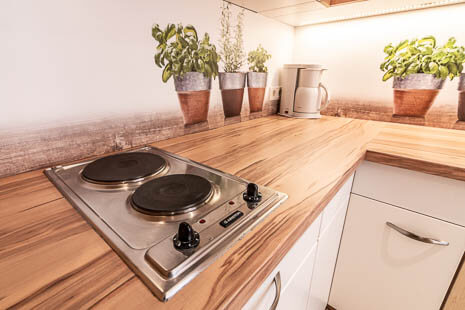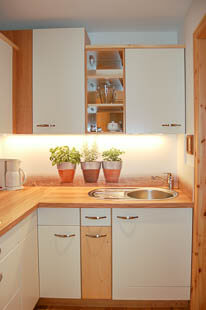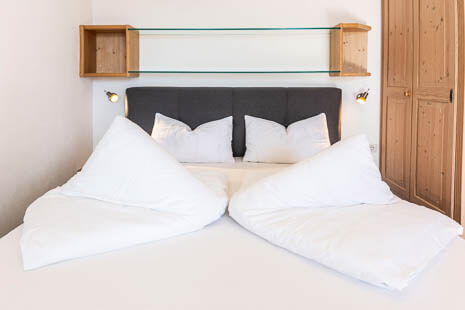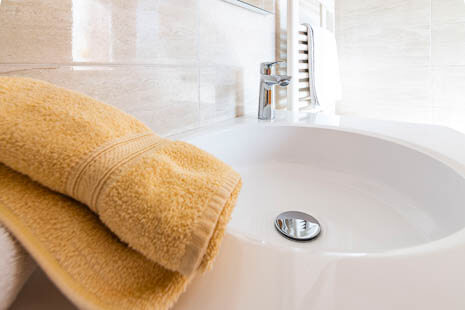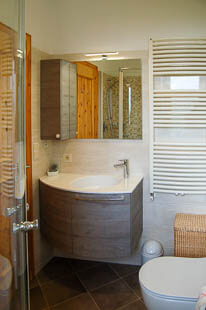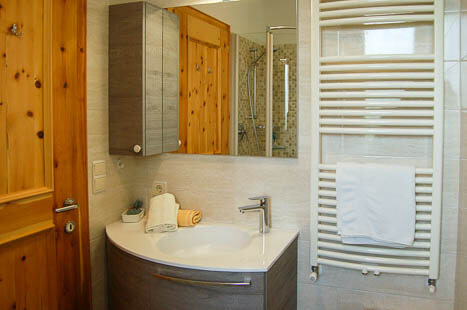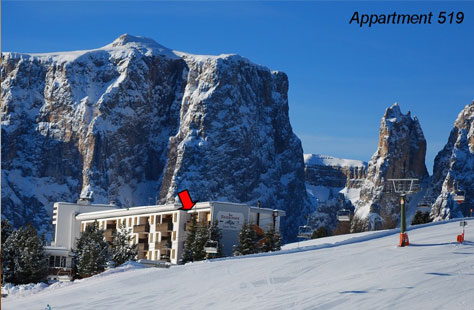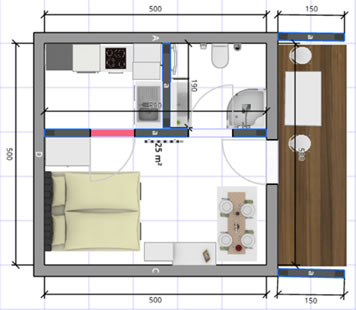 ---
Additional informations
WIFI against payment
Free parking
check in - from 2pm
check out - until 9:30 am
payment with credit or debit card is not possible
---
For more information, availability and prices contact us:
---
Driving restriction on the Alpe di Siusi
Our guests recieve a special driving permit to legally reach the Alpe di Siusi by car at the tourist office Alpe di Siusi. Should the station be closed by the time of arrival, it is possible to recieve the permit on the next day.
During your stay there is the chance to drive the route from the apartements to Compatsch (centre) before 10am and after 5pm.
Driving on the Alpe di Siusi is not allowed between 10am and 5pm.
The prohibition does not apply during the days of arrival and departure.
Our apartments are located here
---
C.F.: TRBCLD77L47A952Q - Imprint & Privacy
Powered by